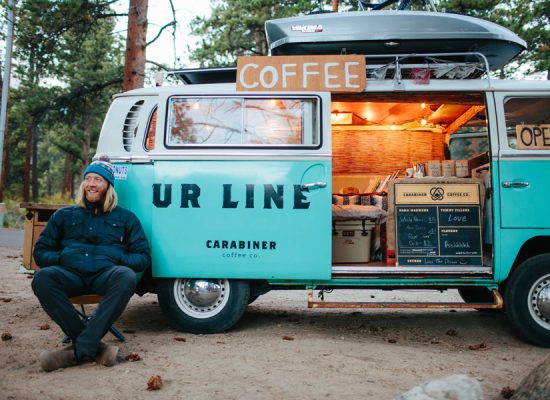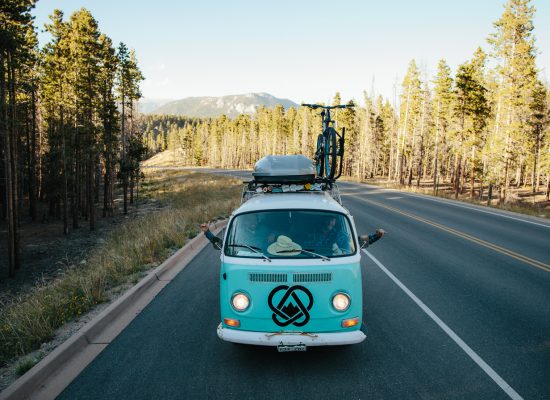 VAN ONE
FIND OL' BLUE AND BOOK AN EVENT
Hey there! We're Carabiner Coffee Co. and we'd love to have your company! We are based out of a 71' VW bus, currently in Boulder, CO. We sell the best fresh brewed coffee you could ever dream of. Come find us and share the stoke!
Since we're mobile, we're in different spots on a daily basis. From the parking lot of your favorite climbing gym to the base of alpine peaks, we're here to fuel your adventure.
Follow us on Instagram @carabinercoffee - or stay tuned here to see our latest locations and hours.
FIND OL' BLUE ON TOUR
• Tour Date #1 - Location Here
• Tour Date #2 - Location Here
• Tour Date #3 - Location Here
• Tour Date #4 - Location Here